Mud Guards, Owner's Manual, Lights Stuck On, MPG
I think I'm going to splash out on splash guards. At least for the front. Are they even tall enough? They don't look like they'd do as much as I'd like for rocks and junk coming up from the road onto the skirts and paint.
Pictured are the OEM VW Alltrack splash guards. Anyone know if there are good aftermarket splash/mud guards made for Alltrack models?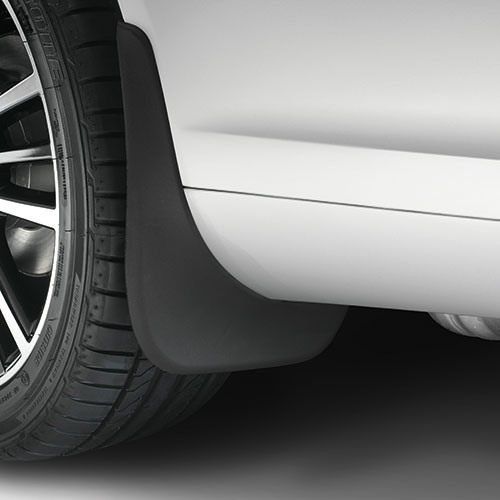 I'm digging into the owner's manual, which is well over four hundred pages. And that doesn't include the infotainment system, which is its own book. 😐
First problem: the rear dome lights won't go out while driving. The light switches next to them do nothing. Thankfully, the lights do go out when the car is off.
So far my 10-day-old Alltrack is averaging 21.x MPG. I've put 310 miles on her, and filled up for the first time yesterday, adding 13.x gallons into the fuel tank.
Car-Net Setup: Hey, It's Free
I called VW to get a Car-Net account, and they said I need to activate my account by pressing the i [info] button in the dome cluster to initialize the account.
It's $17.95/month after the free first 6 months. We'll see. I can tell you I'd be all over this perhaps even prepaying for a year if I knew that I could download my Alltrack's raw driving data. I'm far less interested in the promised (nice, limited, formatted, cleaned) data regarding MPG and service reminders.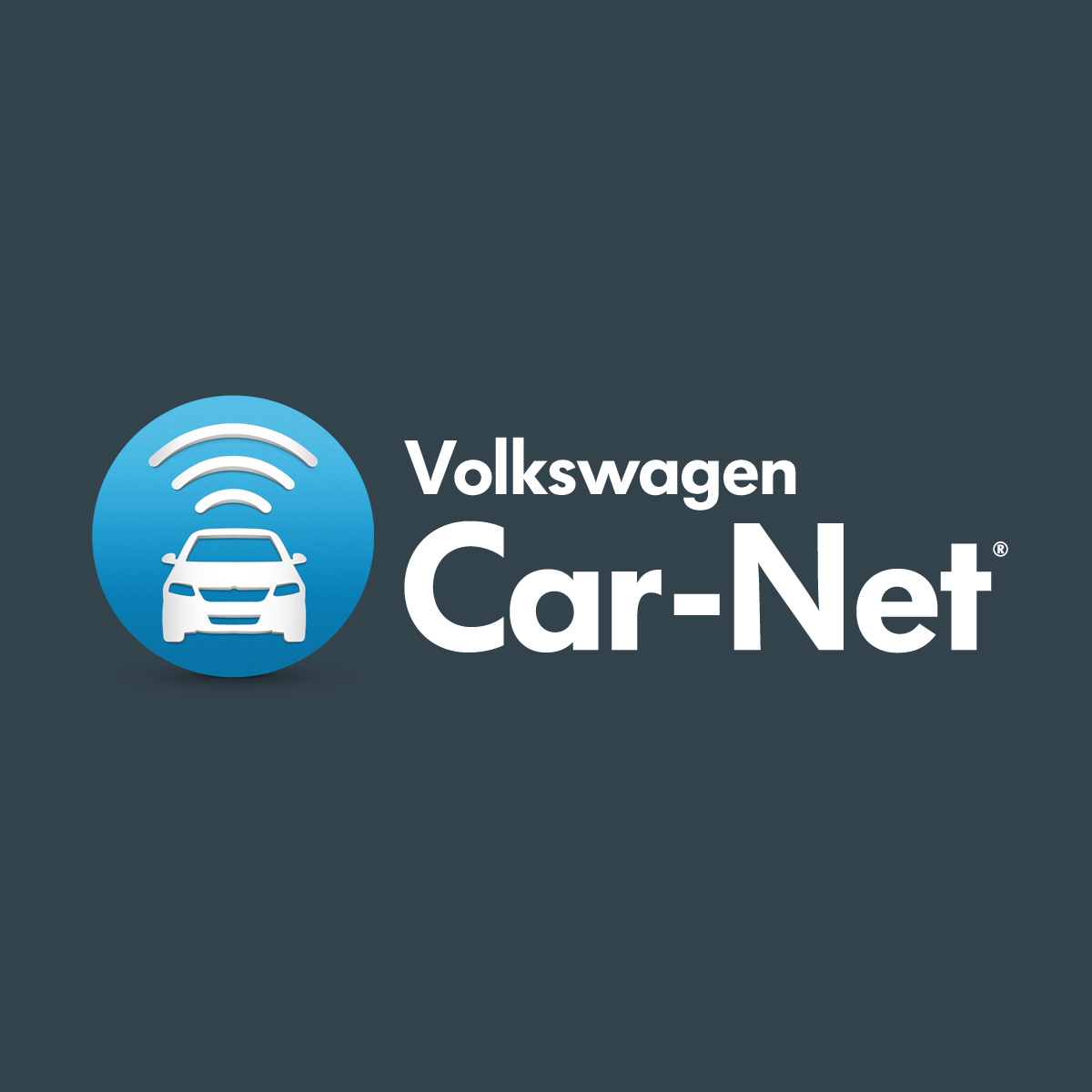 I don't need service reminders. Man, including me, has been using calendars successfully for around ten thousand years (me: 40-something years).
But I would love to see trends in the MPG data generated by my car.
Beyond data, which I may or may not get — haven't dug into it to know how much of it I can get yet — a useful feature is remote lock/unlock (doors) and turn off lights. The rest of the Car-Net features failed to get my pulse racing, to be honest.