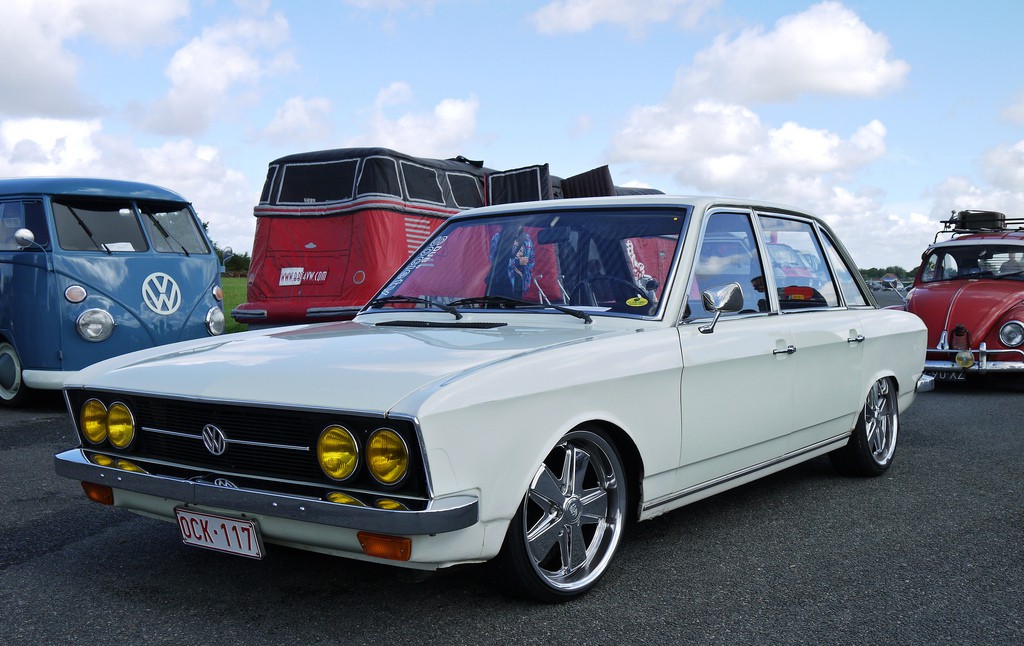 The Volkswagen K70 is another model that never reached the shores of the United States. This was an influential model that was barely a VW in the first place. The vehicle was the product of the acquisition of NSU Motorenwerke, a German car manufacturer that Volkswagen spun off to form Audi. So if the style looks familiar and a lot like an Audi, that would be why.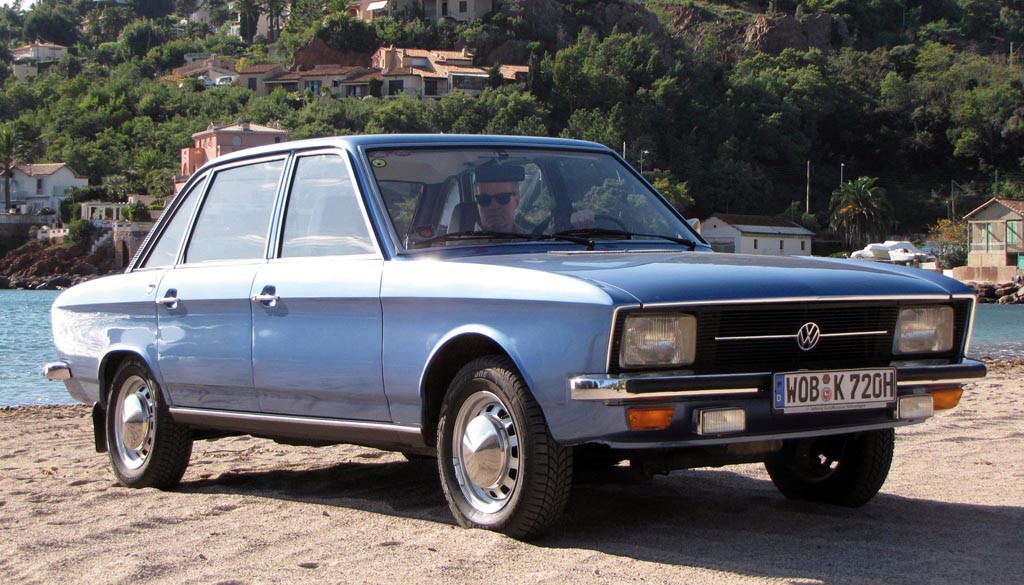 The NSU model was just about to hit the market when VW acquired the company in 1969. It features front wheel drive, a unique design, and a water-cooled 1.6L (74 hp) or 1.8L (99 hp) engine. Forward-looking safety features for the time included a fuel tank that was mounted ahead of the rear axle and the trunk.
What happened:
The K70 came at a bad time. Buyers associated the model with the unreliable predecessor/sister car known as the Ro80. The car gained a reputation for body corrosion. Also, it didn't exactly fit into VW's lineup of vehicles, priced just below the Audi 100 and the Volkswagen 411.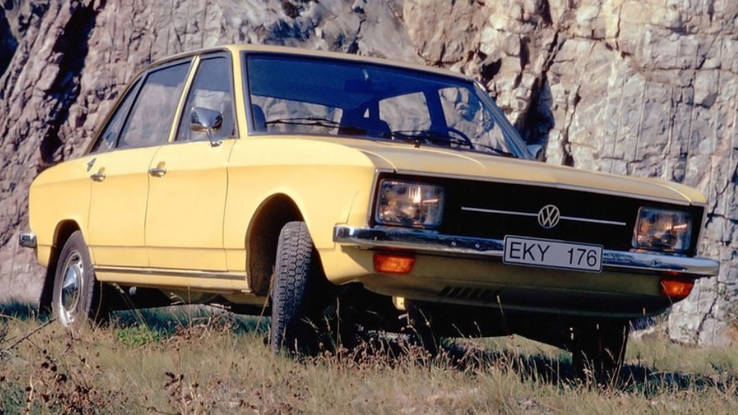 So, the vehicle never got much of a good start and never came to the US. However, aficionados keep these vehicles up and you can find one on the market today. They appreciate its influential, forward-looking exterior features and economical consumption. If you can find one, they are a true curiosity.