February 2nd is an important deadline for Volkswagen AG. The company has until that date to deliver a new repair plan for some 80,000 diesel-based vehicles implicated in the Dieselgate scandal. The initial proposal was rejected by the State of California just a month ago on the grounds that the fixes were "substantially deficient." It was at that time that the new deadline was announced.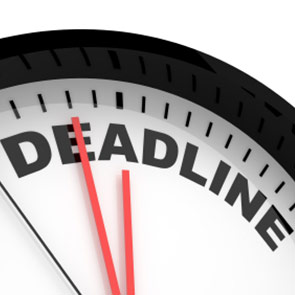 Thus far, all that is known is that the company is engaged in ongoing discussions with both the EPA and the California Air Resources Board. There has been no indication if a compromise has been reached or if a new plan will be delivered in time. Meanwhile, the company is considering a broad buyback of the vehicles as part of the plan and perhaps an even wider scope of buybacks could be a part of this.
If California's ARB holds VW to the terms, it could mean that Volkswagen will be unable to sell current diesel models in the state for an unforeseen amount of time.