As if Volkswagen needed more challenges, a major recall threatens to impact its ambitions to bring electric cars to the US. The announcement was made that the company will be recalling all of the electric Golf vehicles in the wake of a discovery from the National Highway Safety Administration that found a fault which makes the vehicles stall.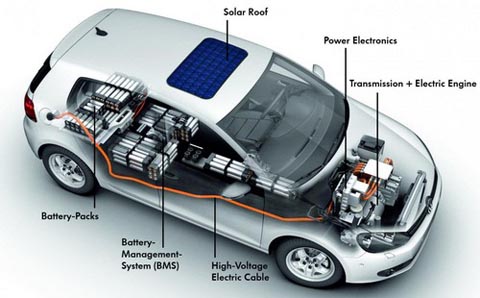 The company launched the recall back in mid-March. Initially, the reason was to look for what they called "oversensitive diagnostics" in the high-voltage battery management systems. The diagnostics fault could result in the electric drive motor shutting down during operation.
Thankfully, there have been no major incidents reported as a result of the fault thus far. The recall affects approximately 5,561 vehicles across the country. VW might be considering recall in other countries as the cars were sold worldwide.
The cars were picking up momentum, with sales numbers increasing exponentially year to year. Volkswagen has promised an extensive all-electric vehicle lineup will be rolling out by the year 2020.  The company competes with the likes of several companies that wish to go all electric, but the king of the mountain is the car company Tesla.