Alltrack Tires
VW Alltracks with the 17-inch wheels come from the factory with a fairly rare tire size. I'll put it simply: Alltrack tires are hard to find because of the size.
I chose a favorite tire — Continental ExtremeContact DWS — over the "correct" factory tire specs because I value something I know over getting the specs right. I did research first to find out if 225/50/17 would rub, and that research said they wouldn't rub. And they don't. So my gamble paid off.
Why Discount Tire?
Discount Tire meets any challenger's advertised price, like Tire Rack, but in this case they didn't have to. The two prices are a penny apart.
Why 225/50/17?
These Continental ExtremeContact DWS 06 don't come in the 17-inch Alltrack's size, so I got a slightly wider size.
Original tire size:
205/55/17
These:
225/50/17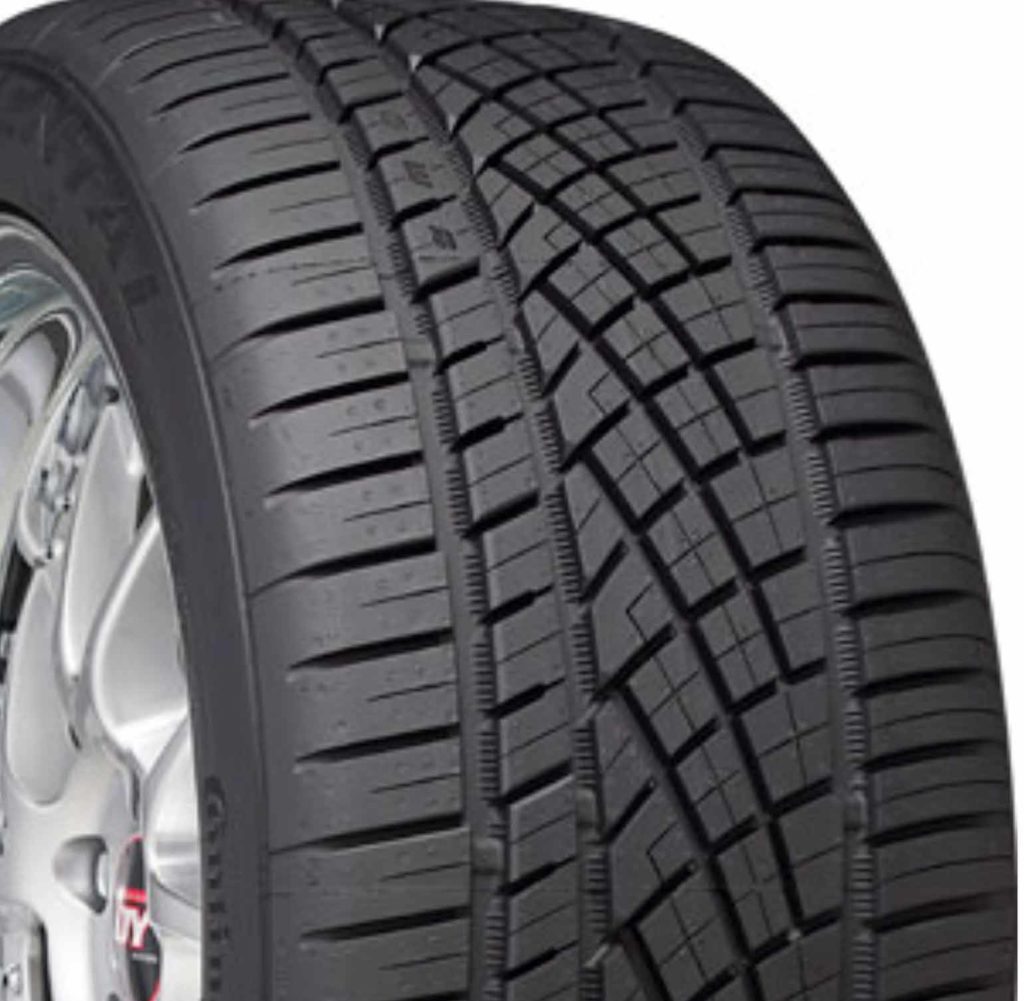 Alltrack's tire size is a pretty rare size, so as this VW model comes in for its first round of tire replacement, there will be a little bit of Googling, hair-pulling and general head-scratching while owners look to source 205-55-17 tires.
I Just Ordered a Set of ExtremeContact DWS 06 for my Alltrack – Size 225/50/17
My 225-50-17 choice is an almost exact circumference match, so there is no gearing difference or speedometer/odometer difference. Also, the tires cause no rubbing on the fender liners.
Why Continental?
This is my third set of ExtremeContact DWS tires… so to say I love them is pretty obvious! The first two sets were on Volvos, which I've written about here. That car (Volvo V70 R) was, like our Alltracks, an AWD turbo wagon.