This post is my first regarding my new 2017 Golf Alltrack S. I'll will update this site frequently with posts on my new VW.
The Day I Bought a 2017 VW Golf Alltrack
After 17 years driving a durable, comfortable 1997 Volvo 850 T5, the day came. I'd been looking at a GTI, but in the end I fell toward utility and AWD. On Tuesday, April 11, 2017, I bought a new Golf Alltrack S.
It checks all my boxes:
wagon
manual transmission
turbo (for future tuning)
AWD for taking my son camping and skiing
in my price range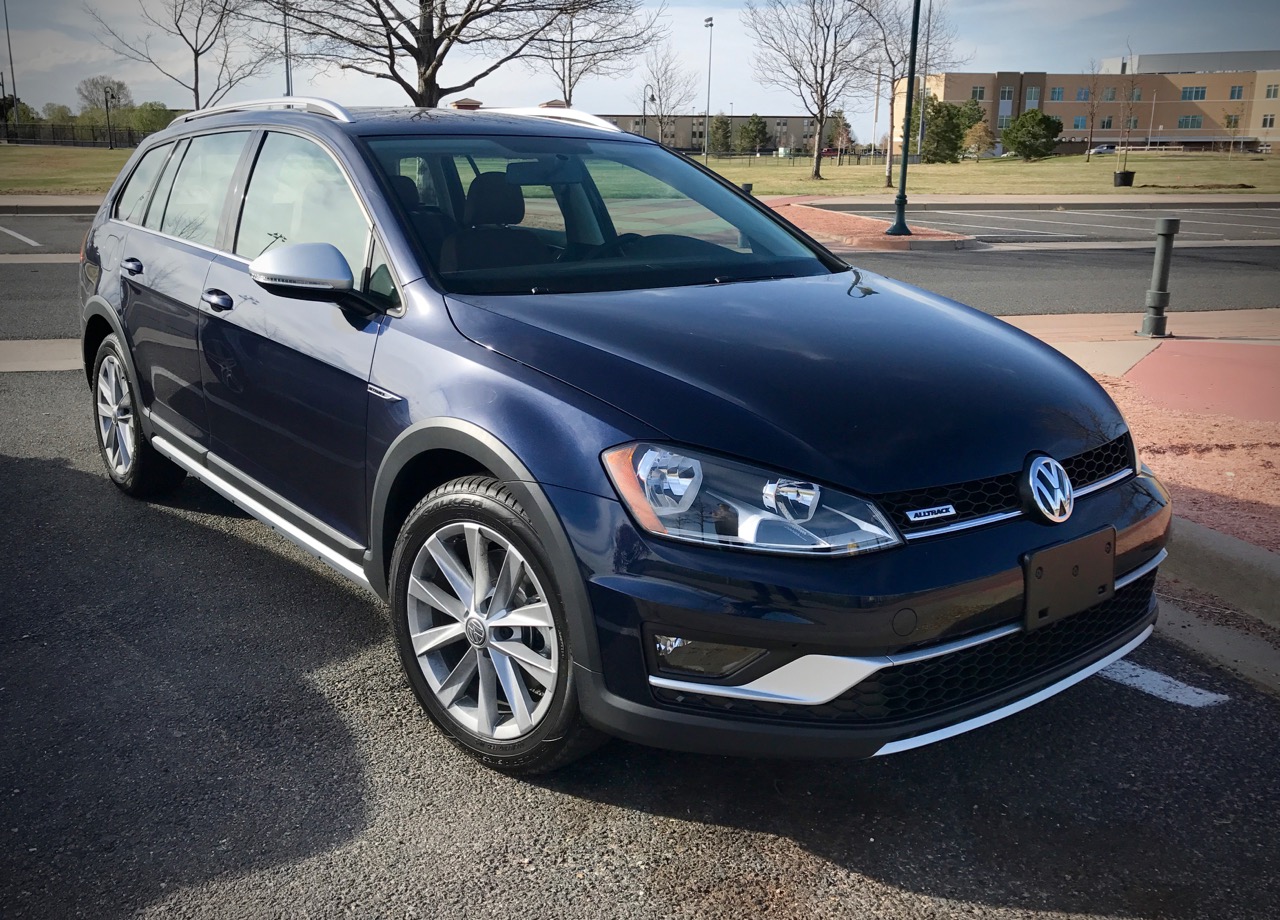 Oddly, now that I'm writing about this big decision, safety didn't enter into my thinking when selecting this model. I (perhaps dangerously) assume all new cars are safe these days.
Compare/Contrast 1997 Volvo 850 vs. 2017 Alltrack
The Volvo seat is better, more comfortable, with better thigh support. That's all the Volvo was better at. Everything else is far in favor of the Alltrack. Ride, composure, NVH, conveniences, fun-to-drive, looks…
I love the MQB architecture that is the "bones" of the Golf line. It's very solid feeling.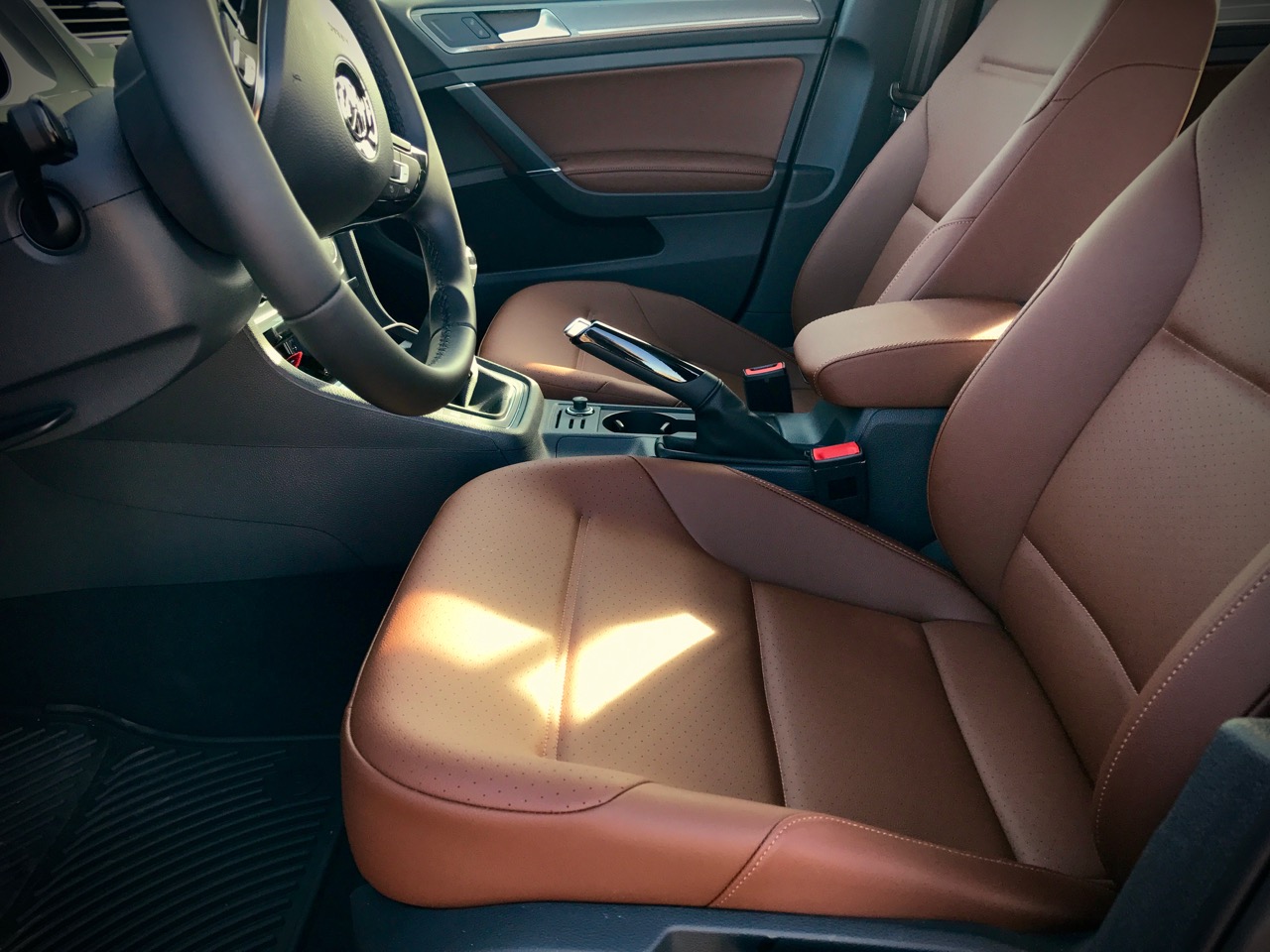 Things That Nag Me on My Alltrack
I'm looking for a comfortable seating position. Being 6′-3″ means no cars fit me great. Currently I've got the seat back almost all the way, medium height on the seat bottom, steering wheel toward me max,steering wheel tilt down max. The #1 problem I have with seating position in the Alltrack is thigh support — the seat bottom adjustment frustratingly raises and lowers the rearward part of the seat but doesn't help with the front of the seat bottom.
VW Extended Warranty
I bought a 10-year/100k extended warranty on Friday. It was my last day to decide, and with VW's mediocre (but improving) reliability, it was a no-brainer. A 7/70k was $2100 and change, and this was $2900 and change. They can roll it into your monthly payments when you buy it at time of purchase, so it doesn't hurt as bad. Tyson, the finance manager at Emich VW, threw in the first three scheduled maintenances. Nice.
I'll be updating this spot frequently with thoughts on my new VW. Check back.