According to a report from a former employee of Volkswagen, the company may have destroyed sensitive documents pertaining to the diesel cheating controversy known to the public as Dieselgate. If true, it would mean a violation of conditions calling on the preservation of data pursuant to a lawsuit involving the United States Environment Protection Agency.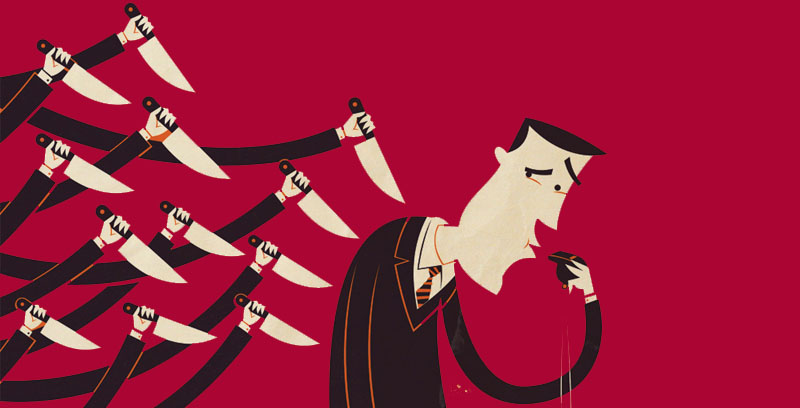 The charges are particularly egregious, if found to be true. The accusations emerged in the midst of a wrongful termination lawsuit against the company. Daniel Donovan is a former Electronic Discovery Manager in Volkswagen's Office of General Counsel. Donovan reports that he refused to take part in the electronic deletion of sensitive files. Backup files for systems were being deleted at a rapid pace, despite internal discussions and caution about the nature of the contents. Fearing the ramifications surrounding what he was reportedly asked to do, he went to a supervisor with his concerns. He was then told to go to the Chief Information Officer and tell him to stop the deleting of information. Shortly thereafter, Donovan was fired. It was an act he feels management executed because of their belief that he would go the EPA or the Department of Justice with reports of the company's behavior.
The company has responded by stating that Donovan's claims have no merit. Whether the matter is a case of sour grapes or a matter of actual whistleblowing remains to be seen and will be decided by the court, unless a settlement buries the matter before evidence is presented to the public. Many people will have a watchful eye on the events that come forward in this case, including the EPA, the company's shareholders, and the Department of Justice.