Reuters is reporting that Volkswagen and a number of agencies have been granted more time to work on their ultimate settlement in the matter of the diesel emissions cheating scandal. Close to a month of extension time was granted by a federal judge and the deadline date has pushed out from March 24th to April 21st.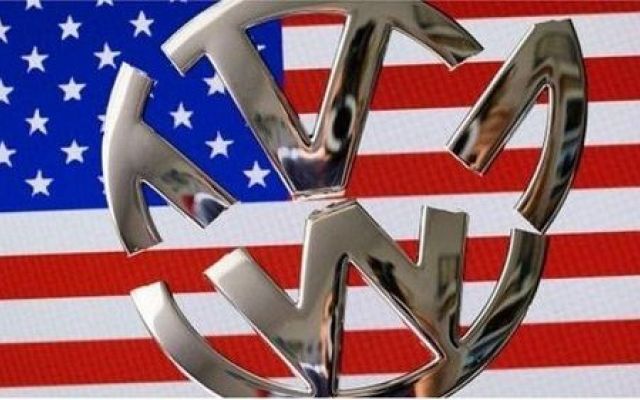 With this new announcement, the US Department of Justice, the California Air Resources Board, the Environmental Protection Agency, and Volkswagen will have time to work their differences out and negotiate their arrangements out to a satisfactory end for all sides. In the weeks leading up to the date change, there were reports that despite progress, significant issues still remained and needed working out, which prompted the judge to make the arrangement.
The saga continues, and it will be months, if not years before we find out where everything settles out. The total costs, impact, and long term ramifications of the incident remains to be seen and there is no changing that pace, despite a ~30 day delay.