Fans of the Volkswagen Phaeton are getting a bit of bad news today. Production of the top of the line Phaeton sedan is being shut down this upcoming March. The move is part of a cutback in investment plans and it brings more than a decade of production to a close. The vehicle will be redesigned as an all-electric car, the latest in a number of movements to alternative fuels. It is also notable because of the strategic realignment that Volkswagen AG has been rolling out in the wake of a very public and costly scandal of alleged emissions test cheating.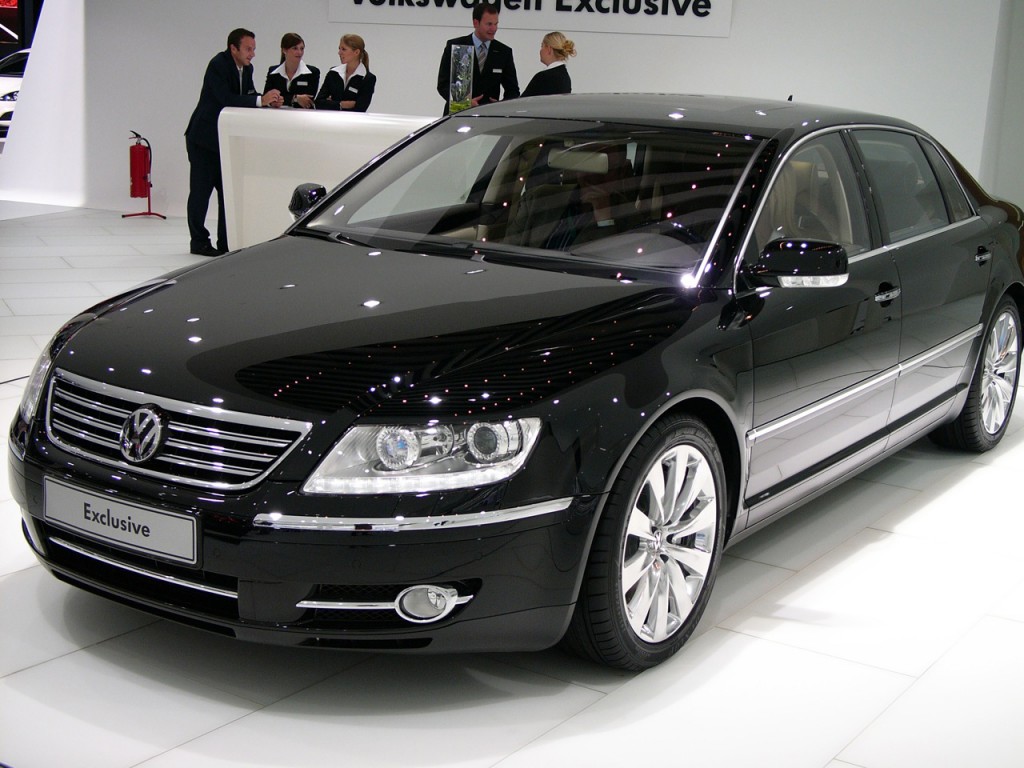 Although the price tag for the vehicles were high at $98,100, the production number last year was only 4,000. Depending on your interpretation the vehicle was either not very popular or they were indeed exclusive, but the shutdown would latter is the case. The car first hit the scene in 2002 as an attempt to break into the exclusive luxury sedan market. Buyers had the luxury of being able to view their vehicles being built by white-gloved workers at the facility.
The company reinforced its plans for the Dresden production site and the plans for the new replacement electric model that will be produced there. The project will also open the production to other models as it was previously dedicated to the Phaeton. The cutover and manufacturing facility changes are expected to take a year. During the reconstruction the workers will be shifted to another facility.