If you're like me, you haven't quite gotten ALL of your Christmas shopping done yet. Maybe you haven't even started. Been there.
The fatman is coming and we're not talking about Matthew or myself (although I could use a bit of exercise), it's the tradition of giving gifts. Whether Santa in your plans or not, you probably have someone to gift that is a VW lover, or you're still working on your wish list for yourself. Check out these awesome VW-themed gifts and gift ideas and stop procrastinating.
Volkswagen Monopoly
Who doesn't love Monopoly? Even if you're one of those that don't, maybe playing as your favorite  classic Ghia, Notchback, Bus, or Bug will make it more tolerable.
Beetle Calendar
Love Bugs? The cool kind, that is. Nothing says cool like a new Beetle for you to admire throughout each month of the year in a nice calendar.
VW Parking Only Sign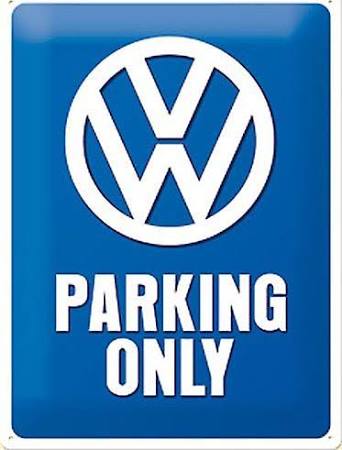 Park it with pride with a classic-looking embossed metal VW sign that is licensed from your favorite car company. Also, it's very effective at keeping others from your parking spot.
Camper Van Mugthoven
If you got the Camper Van Beethoven reference, welcome back to the underground 80s. This cool VW camper van mug would look cool in your camper van or on your desk though, wouldn't it?
Stop by the VW DriverGear Store

The VW DriverGear Store is a cool place to find accessories, custom logo apparel, cups, headgear, and more for the entire family.
Rusty VW Bus Iphone Case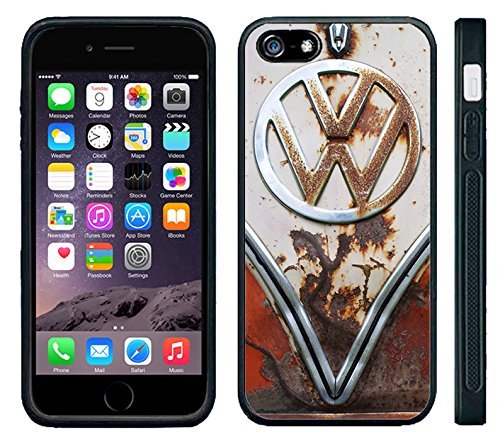 Our vehicles might be a bit old, but the technology we carry in pockets isn't. You can match the look and feel of your Bus project or just pay tribute to the cherished classic as you browse, text, Tweet or whatever else you do on your phone.
A Day Off to Work on Your Ride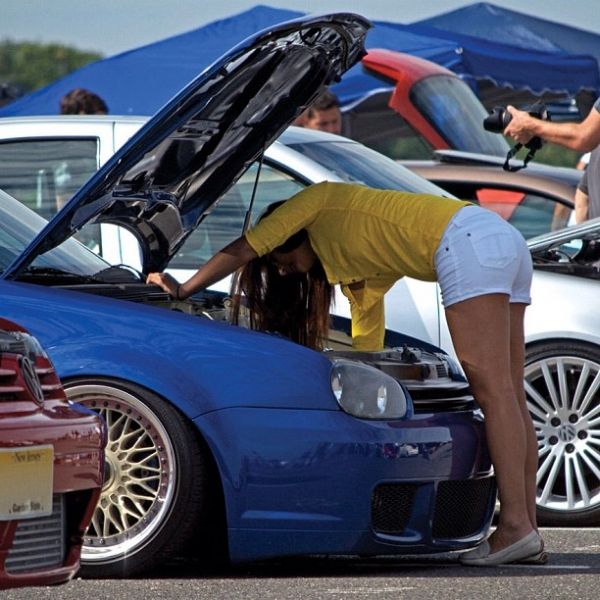 Low on funds? This one is easy. Give us guys (and gals) some time to get under the hood, and maybe pass a wrench over once in a while. Make it cool and official by printing out a 'day pass'.