It's no secret that Toyota and Volkswagen regularly duke it out in an ongoing race to be the number one car company in the world. Volkswagen has taken a bit of a beating thanks to the Dieselgate affair, but they have also made some rapid moves to turn things around including developing electric vehicles, rolling out new models, and saying all the right things to try and make up for its error. Meanwhile, Toyota is the holder of 51 percent of Diahatsu and the latest news is that it could take full control of Diahatsu, which would further cements its position as the largest in the world.
Toyota Motor has announced its interest in buying out Daihatsu Motor Co. and making it a wholly owned subsidiary. It plans to retain the Daihatsu brand on mini-vehicles and make a bigger impact on emerging markets. – vcpost.com
Daihatsu and Toyota have worked together closely for nearly 50 years. Toyota has owned its majority stake in the company since 1998.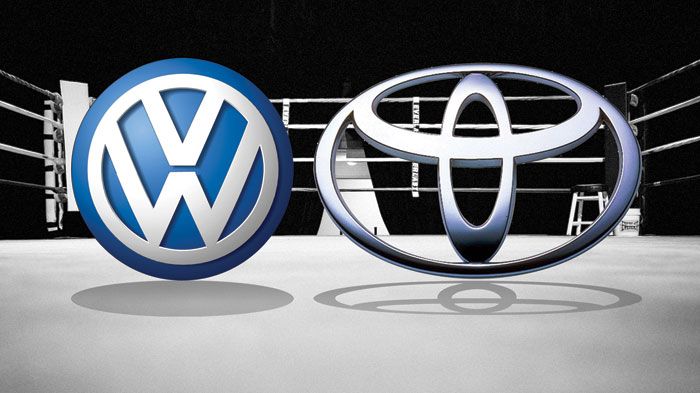 Toyota is not done there. Suzuki may have left the United States car market in 2013, but it still has a big footprint in a number of countries, especially India. The two companies appear ready to collaborate in an exchange of technologies and market, which would deliver needed technology to Suzuki, and needed market presence for Toyota (which happens to be one market weakness for Toyota).
The bottom line is that Toyota is staying on the offensive to keep its position at the top of the automotive world. Widening the lead across the board, especially in the growing market of Southeast Asia, shows the company's drive within this campaign.