From the VWs we never got list –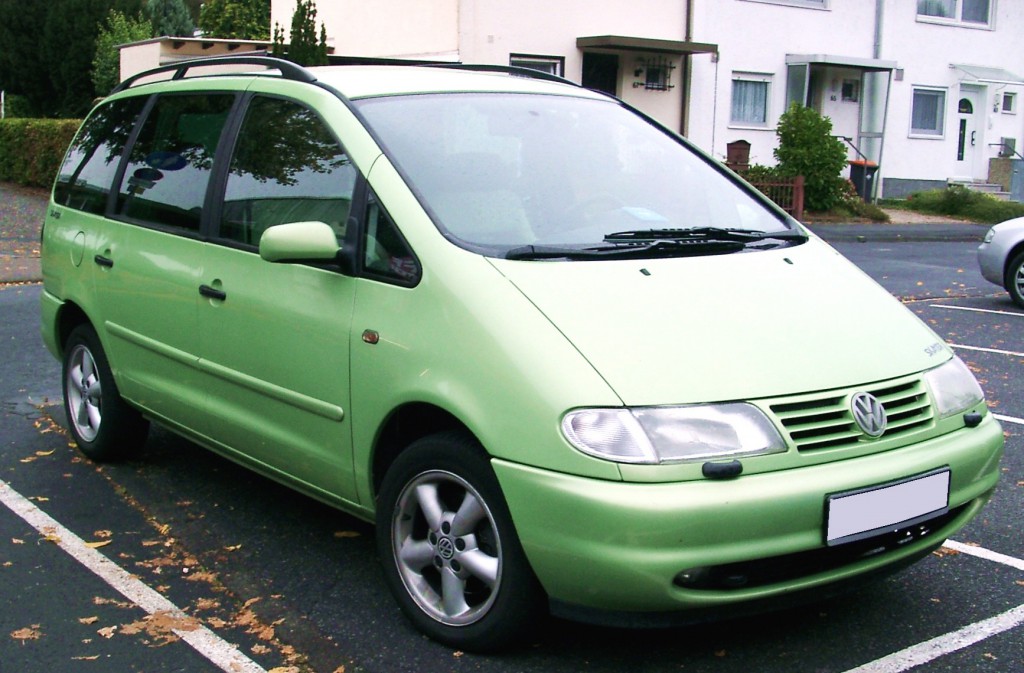 An entry from Portugal – But maybe it's a good thing we never got this one. That is unless you reeeealllly like the styling of this unit.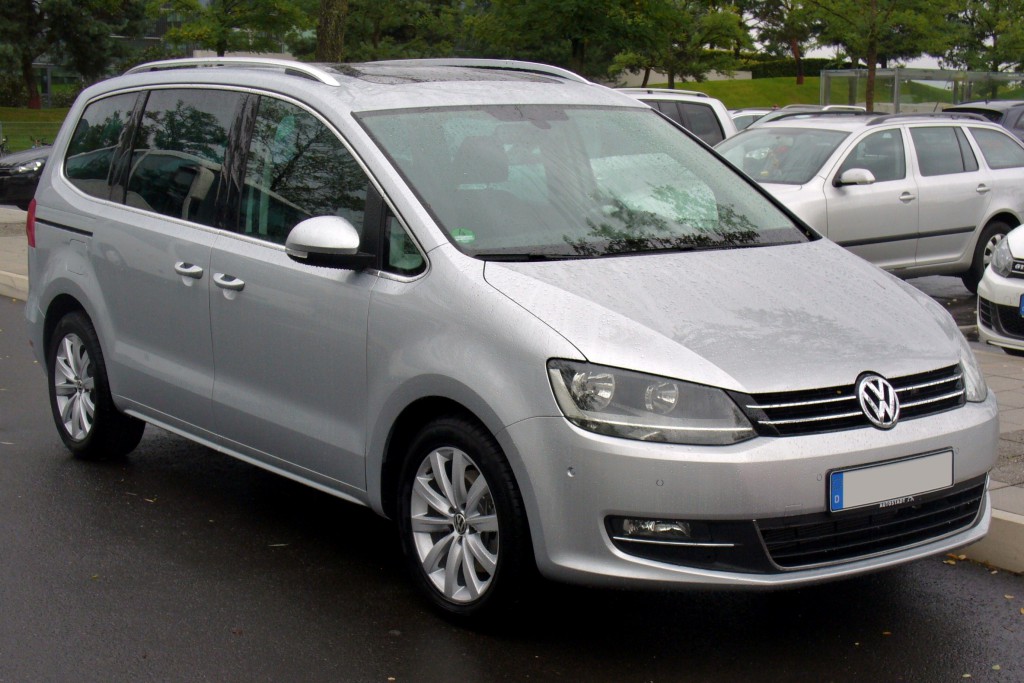 This is a Sharan, built in Portugal under the VW banner. There are modern versions of this vehicle, but the classics are pretty interesting in terms of style. First off, they debuted in 1995, at the height of the minivan craze. In that haste, the model borrows heavily from the Ford Galaxy and something called the SEAT Alhambra.
Let's run down some of the general features:
Seating for seven, a roomy interior, and slick outer styling tie the car together. But what makes it tick? The originals came with a 1.8 liter base engine. Additional and later models came with all-wheel drive and a 2.8 liter VR6 engine. The base vehicle was reportedly a true economy model, with very little to speak of in terms of ummmphhh. However, getting your hands on one of these (difficult as they are only European) might make for a strange project of sorts. The question is – is there anyone out there to take that on? Not holding our breath here. The US never got this model and part of that was due to an agreement with Ford Motor Company while part of that is due to demand (or lack of it here in the US).