There are many ways to take a timeless VW classic and bring it back into the shape it was once in from the factory. There are many ways to take that classic and make it into one person or another's idea of what a custom classic vehicle should be. There are even ways of updating elements of a classic to make it more road-worthy than the original parts allow. Replacing the brakes, upgrading electrical, suspension upgrades are all part of this world of mildly modernizing classics. The Verge went in depth on a specialized shop that focuses on a decidedly modern spin on bring classics into the 21st century: electric power.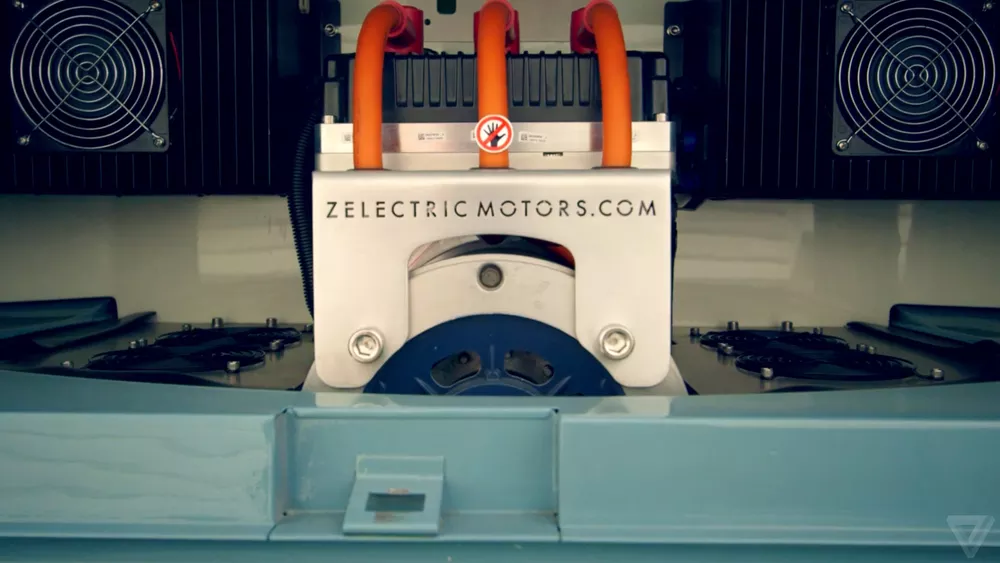 Zelectric is the name of the Southern California company and it specializes in powertrain retrofitting classic Volkswagens from the Fifties and the Sixties. The company is doing incredible work installing e-motors into these classics, with buses, bugs, and a handful of other models. The conversion process comes with a hefty price tag, but that's because of all the specialized work that goes into making the fit, finish, safety, and function a first class affair.
The hefty price is partly because of the intense work needed to safely install the electric powertrain, but also because the prices of well-maintained vintage VWs has exploded. Zelectric will even locate and convert that most quintessential of California vehicles, the Microbus — but prices for the iconic van are crazy these days, so a Zelectric starts around $130,000.
So if you like the smell of gasoline and oil, or you are drawn to that unmistakable Volkswagen motor sound, you may not be a great candidate for one of these conversions. The company claims that in a Beetle, these conversions have a range of 80 to 100 miles and are capable of up to 100 miles per hour. With an estimated horsepower equivalence of 85 hp and 120 lb. ft. of torque, that is far beyond the range of the original drive trains. If you want one, you have to head over to San Diego, throw down some bills and get on the list because Zelectric only builds about 10 each year.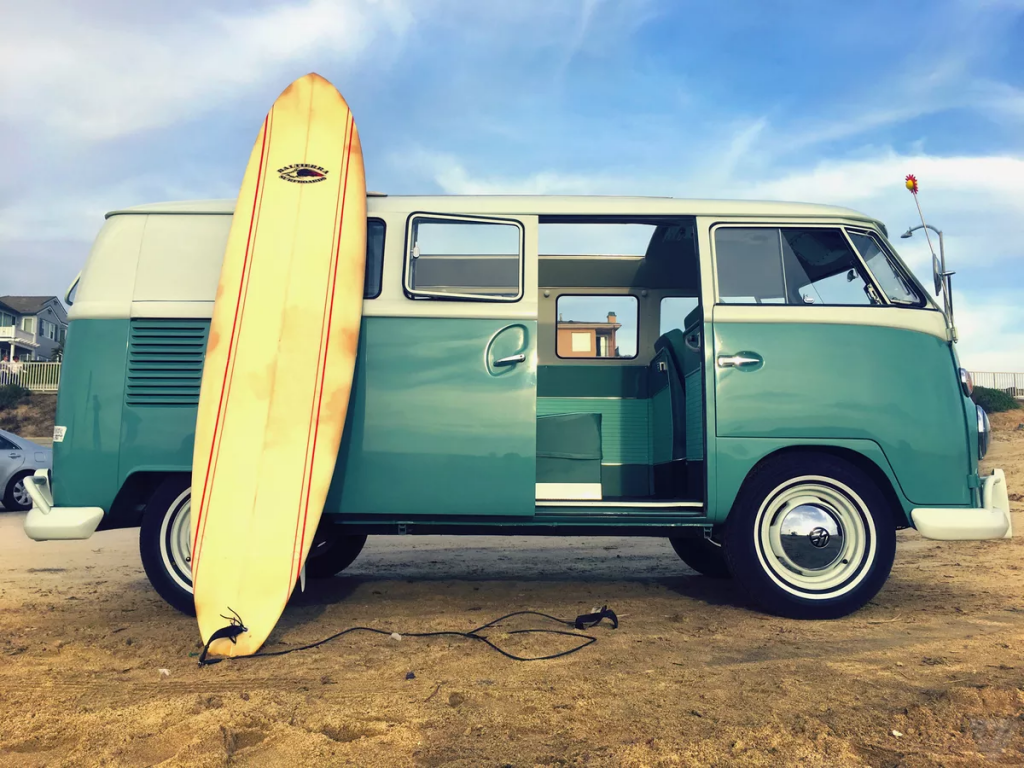 Video: