Day trip to Vail, Colorado from Denver
30.0 MPG outbound average speed 45 MPH
40.7 MPG return, average speed 56 MPH
94 miles each way
Traffic is much better than last year, because of Covid. So this year's average speeds are higher, and MPG is better.
More information on oxygenated fuel can be found here.
The Alltrack performed fine, except for the windshield washer fluid nozzle on the driver side stopped working when we were at the peak of Vail Pass… and the temperature was -3°F.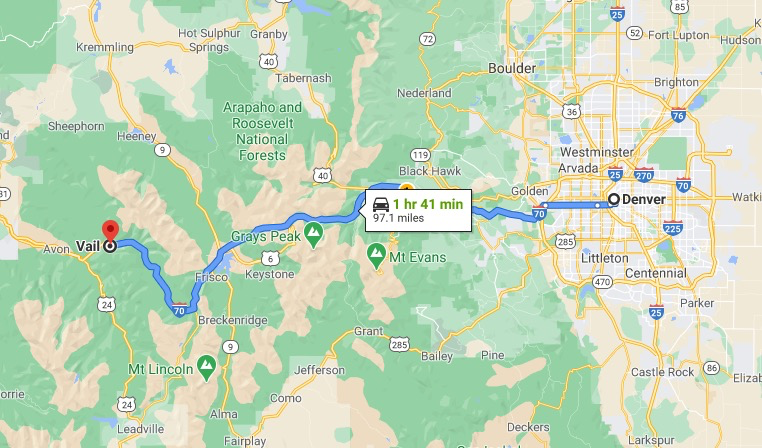 https://www.google.com/maps/dir/Denver,+Colorado/Vail,+Colorado+81657/data=!4m8!4m7!1m2!1m1!1s0x876b80aa231f17cf:0x118ef4f8278a36d6!1m2!1m1!1s0x876a7005515dcf07:0xc9ccc01f7e9aa3c4!3e0?sa=X&ved=2ahUKEwjRpvyJ_5buAhXQXc0KHZjzDOcQ-A96BAgBEA4